Willmar City Council to meet remotely Monday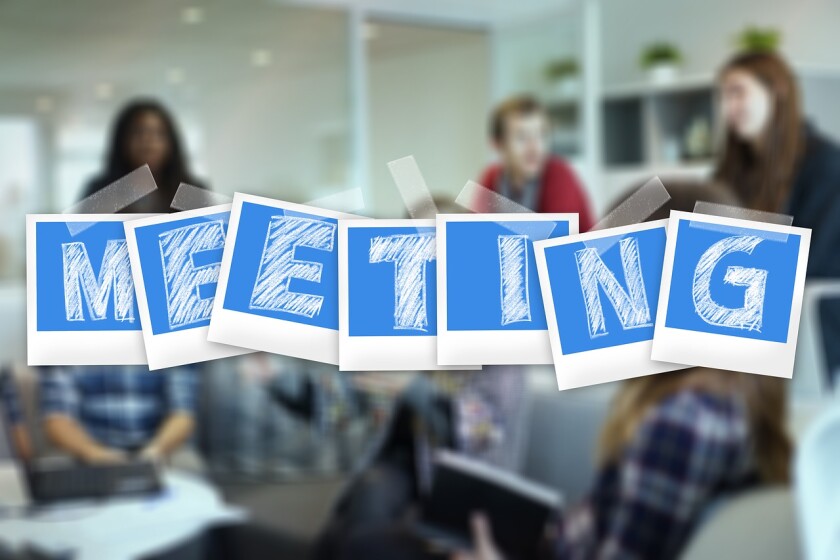 WILLMAR — The Willmar City Council will meet remotely starting at 7 p.m. Monday. The public can listen to a live audio feed of the meeting on the city's website.
A public hearing will be held on the authorization to sell $1,965,000 worth of General Obligation Improvement Bonds to fund the 2020 Street and Other Improvement projects. Public wanting to comment can call in at 320-335-7135. The area code must be dialed.
The council will consider awarding the Seventh Avenue Sanitary Sewer project to Land Pride Construction and will revisit the WRAC 8 building heating system, which needs to be replaced due to the decommission of the city's district heat system.
Also on the agenda is council consideration of the request from the Invest in Willmar Local Option Sales Tax board to allow the Swansson Field Recreation Complex improvement project to move forward. The council previously put a stop to all design work on most of the sales tax projects due to revenue concerns.
There will also be a discussion on eliminating the council's committee structure.