Willmar City Council to meet remotely Monday, May 18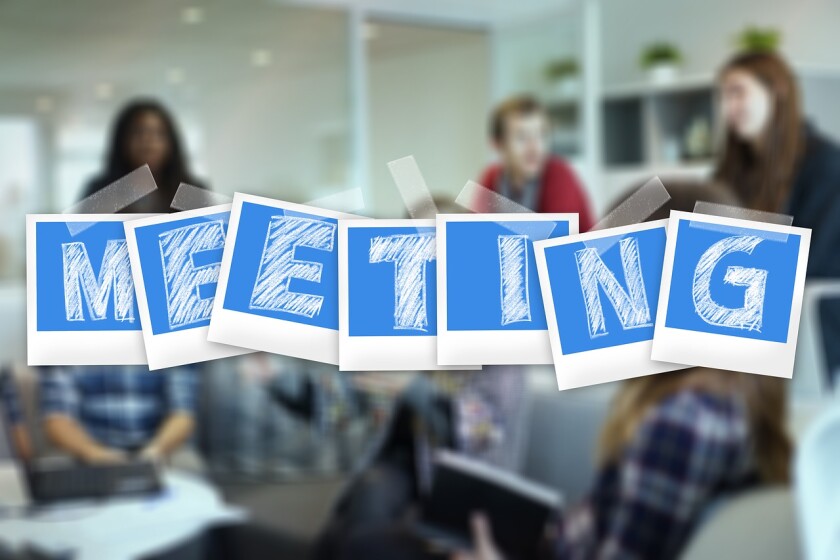 WILLMAR — The Willmar City Council will be meeting remotely at 7 p.m. Monday. The public can watch a live stream of the meeting on the city's website at willmarmn.gov .
A public hearing will held on the special assessments for the 2020 street improvements. Members of the public wishing to comment can call in at 320-335-7135. The area code must be dialed.
Following the hearing the council will considered awarding the projects to contractors. The council will also need to call another public hearing, this one to authorize the sale of general obligation improvement bonds to fund the projects.
The council will also consider replacing city parks signs to a uniform style.
Also on the agenda for council action are a change order for the Robbins Island four-season shelter project and a water main project along U.S. Highway 12 West.
More detailed agenda information can be found on the city's website at willmarmn.gov .