Willmar City Council to meet remotely on Monday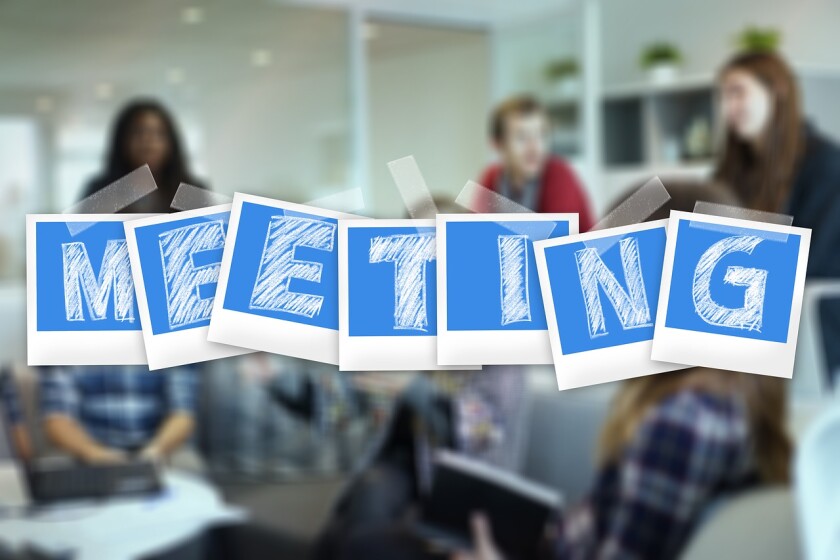 WILLMAR — The regular Willmar City Council meeting will be held remotely at 7 p.m. Monday. The public can listen to an live audio feed of the meeting on the city's website at willmarmn.gov .
The council will consider approval of a new procedure at Robbins Island Beach to notify the public if the water is safe for swimming. The council will also act on a resolution to award the bid and enter into an agreement with Duininck Inc. for the park's local option sales tax project.
There will also be action on whether to forgive the Barn Theatre's Small Cities Development Loan early, to allow the theater to sell condos located on the building's third floor.
The complete agenda and accompanying materials can be viewed on the city's website at willmarmn.gov .