Willmar City Council to meet Tuesday, Feb. 18, due to holiday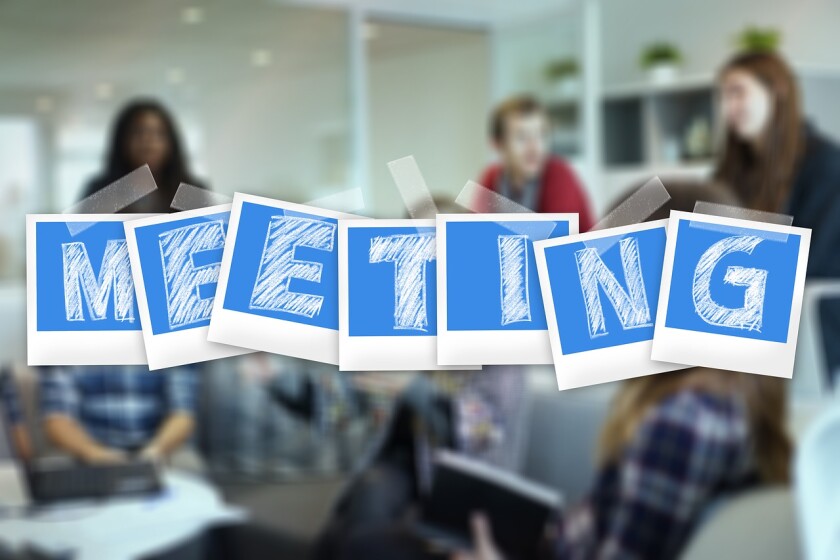 WILLMAR — Because of the Presidents Day holiday on Monday, the regular meeting of the Willmar City Council will be held at 7 p.m. Tuesday in the board room at the Kandiyohi County Health and Human Services building.
The council will consider setting the preliminary budgets for four local option sales tax projects — recreation fields, recreation/event center, Robbins Island and Swansson Field. Also on the agenda is a resolution to amend the city fund balance policy.
The appointment of election judges for the 2020 presidential nomination primary will be considered.
The complete agenda and meeting materials are available on the city's website .
Fundraising is underway to move the giant ball of twine from the Highland, Wisconsin, home of creator James Frank Kotera, who died last month at age 75, 44 years after starting the big ball.
Mike Clemens, a farmer from Wimbledon, North Dakota, was literally (and figuratively) "blown away," when his equipment shed collapsed under a snow load.