Kandiyohi County reports two new COVID-19 cases
Kandiyohi County sees two new COVID-19 cases in latest update from Minnesota Department of Health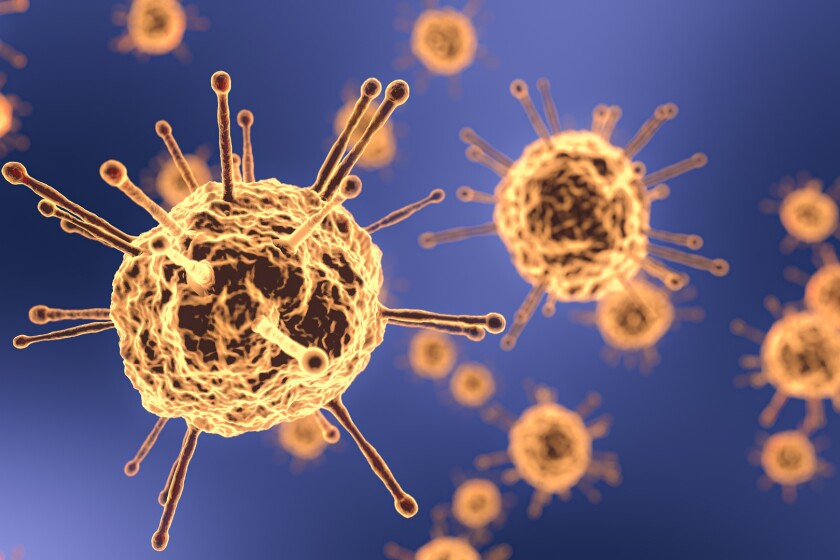 WILLMAR — There were two new confirmed cases of COVID-19 reported in Kandiyohi County in Sunday's state report from the Minnesota Department of Health. The total confirmed cases among residents of the county is now at 546.
Renville County reported its first exposure in a long-term care facility. The RenVilla Health Center in Renville was listed on Saturday as among the long-term care facilities where exposure occurred. Exposure is defined as a person diagnosed with COVID-19 who either visited, worked, or lived at a congregate care facility while they were contagious.
Renville County saw one more new case on Sunday, following two new cases on Saturday, which has brought the county's total cases to 12. Chippewa County saw one new case, for a total of 56, Meeker County saw one new case, for a total of 50, and Redwood County also gained one more case, for a total of 11, in Sunday's report. Stearns County reported seven new cases, for a total of 2,107.
Statewide there are 311 new cases for a total of 30,471 with 3,164 of them being health care workers.
There were 15 additional deaths attributed to COVID-19, for a current total of 1,298.
Most of the deaths, 1,030, have occurred in long-term care or assisted living facilities, and 1,062 of the people who have died statewide were 70 or older.
Statewide, there are 369 COVID patients currently in hospitals, 186 of them being treated in ICUs.
The Minnesota Department of Health is also reporting that 26,090 of the state's reported positive cases no longer need to self-isolate.
So far in Minnesota, there have been approximately 417,710 completed tests since Jan. 20.
The information was included in the latest Minnesota Department of Health daily situation update , released at 11 a.m. daily. The data released are current as of 4 p.m. the day before.
The current number of confirmed COVID-19 cases for area counties includes:
Big Stone County: 13
Chippewa County: 56, up 1
Kandiyohi County: 546, up 2
Lac qui Parle County: 3
Meeker County: 50, up 1
Pope County: 10
Redwood County: 11, up 1
Renville County: 12, up 1
Stearns County: 2,107, up 7
Swift County: 19
Yellow Medicine County: 9