Meeker Memorial prepares to resume surgical procedures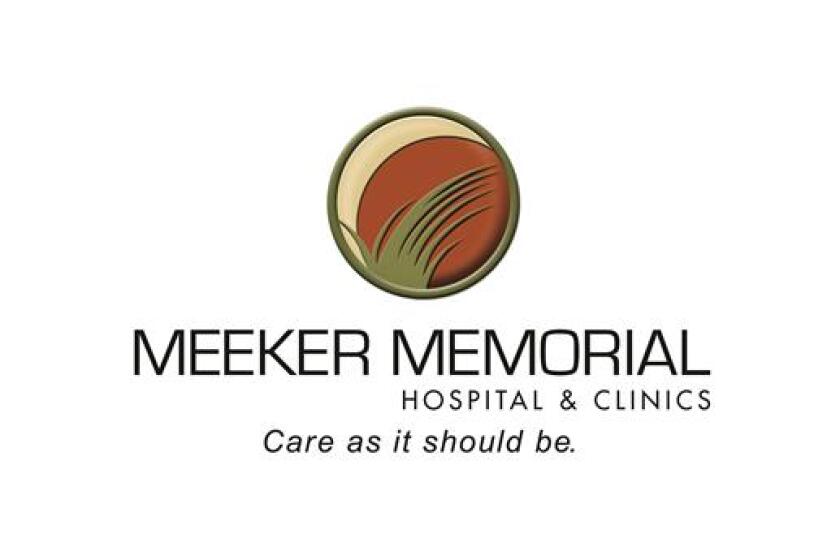 LITCHFIELD — Meeker Memorial Hospital & Clinics is preparing to reopen its surgical department and resume elective surgeries, according to a news release from Meeker Memorial.
Meeker Memorial said in the release that the health system is planning on maintaining a high level of preparedness for surges related to COVID-19 and will continue to follow the Minnesota Department of Health and Centers for Disease Control and Preventions' COVID-19 guidelines.
"I'm proud of our team here at Meeker Memorial for coming together and designing a plan to safely reopen our surgical department," Kurt Waldbillig, CEO of Meeker Memorial Hospital & Clinics, said in the release. "This plan allows us to serve the surgical needs of our patients and places the highest priority on the safety of our patients and staff."
Gov. Walz signed an executive order May 5 that provided a roadmap for safely restarting elective veterinary, medical and dental procedures that had been on hold during the pandemic.
Meeker Memorial has implemented the following safety and infection protocols to help mitigate the spread of COVID-19:
Enhanced visitor restrictions designed to help minimize the number of outside individuals entering the facility.

Universal masking at both the hospital and clinics.

Staff greeters at main entrances (hospital & clinics) to screen patients. If a patient screens positive for symptoms of COVID-19, they are taken to a designated waiting area or exam room.

Real-time monitoring and tracking of the usage and current supply of personal protective equipment.

Enhanced cleaning by Environmental Services staff in all areas of the hospital and clinics including patient rooms, exam rooms and staff areas.

Increased capabilities for virtual patient care visits with Meeker Memorial providers.
"It's been a collective effort involving nurses, providers and Meeker Memorial leadership team," Dr. Deb Peterson, Meeker Memorial chief medical officer said in the release. "This intense planning was required to meet the requirements of the executive order and we've taken the necessary precautions to make sure our patients feel safe getting the care they need."
As a public service, we've opened this article to everyone regardless of subscription status. If this coverage is important to you, please consider supporting local journalism by clicking on the subscribe button in the upper right-hand corner of the homepage