American Opinion: Big name-brand companies benefit illegally from migrant child labor
From the editorial: The crackdown, plus the embarrassment of exposure, should be enough to halt the practice. But the need to support kids in desperate circumstances won't go away.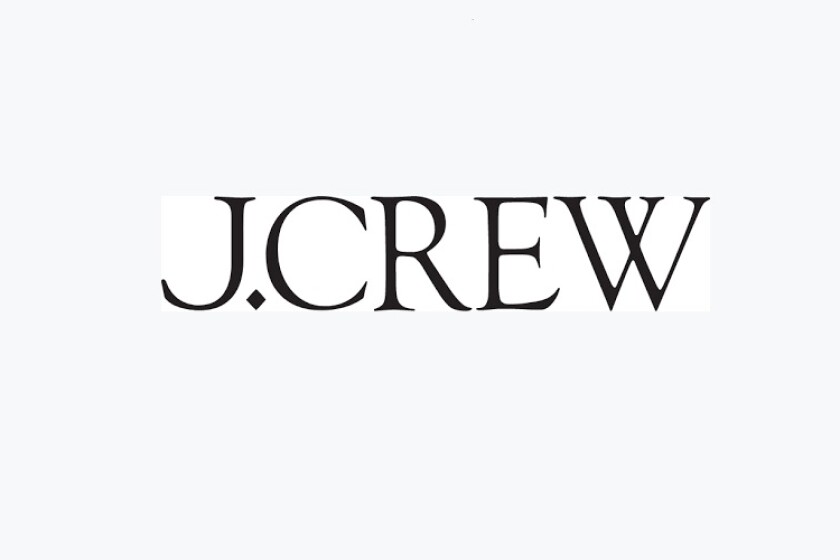 The Biden administration says it will crack down on the use of migrant child labor at U.S. plants and factories serving some of the nation's biggest brand names. Think well-known consumer brands like Frito-Lay, Nature Valley granola bars, Lucky Charms, J. Crew and Cheetos. Now think of exhausted children working under conditions that have led to severed fingers, head wounds or even lost lives, including a dozen young migrant workers since 2017, according to The New York Times.
The workplace crackdown is long overdue, but it solves only half the problem. Many if not most of the youths who have crossed into the United States illegally have done so without their parents. Some reunited with their parents on this side. But in nearly all cases, they were fleeing dire conditions at home and are working in the United States out of desperate economic necessity. That necessity won't end with the crackdown. In fact, it'll only get worse if the kids aren't bringing home a paycheck.
Some might argue that it serves them right, and that they should go back where they came from. If it were that easy, the immigration problem would've been solved decades ago. Many of these children are fleeing intolerable situations at home: forced gang recruitment, kidnapping for ransom or sale to sex traffickers. They are granted temporary U.S. entry while their asylum cases are processed — as is their legal right regardless of whether a Republican or Democratic administration is in power. The Department of Health and Human Services then takes over monitoring the youths to ensure they're properly cared for, but the agency has lost track of an estimated 85,000 of them in the past two years, the Times reported.
Adult caregivers are willing to look the other way because they need the financial contribution the children provide. Factory bosses look the other way because they need the cheap labor. Child labor laws are being broken everywhere, but the system seems designed to encourage all involved to circumvent the rules.
None of that should be surprising. What is shocking is the involvement of name-brand companies. Many have been caught doing this abroad, but employers tend to be far more vigilant about following child-labor laws at home. The New York Times was able to cite examples of child labor going into products sold by Ben & Jerry's ice cream, Target, Whole Foods, Ford and General Motors.
In many cases, the children are attending school during the day before immediately heading off to work. Their exhaustion makes them even more vulnerable to disfiguring workplace accidents, and their status makes it less likely that anyone will report the accidents to the proper authorities.
The crackdown, plus the embarrassment of exposure, should be enough to halt the practice. But the need to support kids in desperate circumstances won't go away.
This American Opinion editorial is the view of the St. Louis Post-Dispatch Editorial Board. Send feedback to: opinion@wctrib.com.
©2023 STLtoday.com. Distributed by Tribune Content Agency, LLC.
______________________________________________________
This story was written by one of our partner news agencies. Forum Communications Company uses content from agencies such as Reuters, Kaiser Health News, Tribune News Service and others to provide a wider range of news to our readers. Learn more about the news services FCC uses here.