Volleyball: Willmar Cardinals capture Moorhead title
Willmar closes regular season with a 24-3 record after gaining four wins at an invitational hosted by the Moorhead Spuds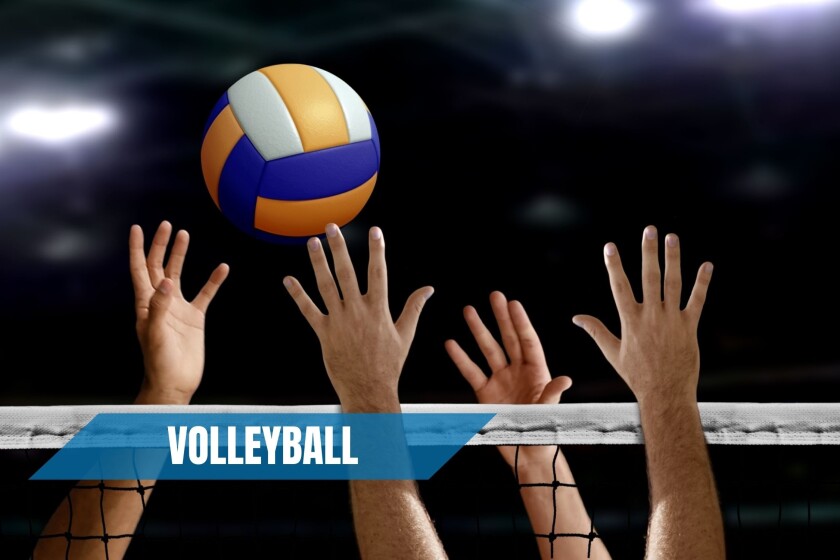 We are part of The Trust Project.
MOORHEAD — The Willmar volleyball team did its best to get ready for the playoffs by capturing first place Saturday at the Moorhead Invitational.
Willmar (24-3) two matches Saturday after winning two Friday.
The Cardinals beat Moorhead 25-18, 25-16 after knocking off Roseville 25-23, 25-22 earlier Saturday. On Friday, Willmar beat Roseau 25-14, 25-13 and Spring Lake Park 25-19, 25-18.
Willmar awaits word on its seeding for the Section 2AAA playoffs, where the Cardinals likely are headed to a No. 2 seed behind No. 1-ranked Marshall (27-2).
Recent volleyball coverage from west central Minnesota.
At its board of directors meeting Thursday, the MSHSL approved a switch in the number of weight classes in wrestling and voted on a proposal to seed all eight teams in football state tournaments.
Willmar 2, Roseau 0 (25-14, 25-13)
Willmar 2, Spring Lake Park 0 (25-19, 25-18)
Willmar 2, Roseville 0 (25-23, 25-22)
Willmar 2, Moorhead 0 (25-18, 25-16)
Willmar
Serving (aces): Sydney Schnichels 9, Gretchen Volk 5, Ellery DeBoer 3, Allie Rosendahl 2, Brielle Ogdahl 3, Hannah Magnuson 3 … Set assists: Volk 3, DeBoer 63, Rosendahl 2, Magnuson 26 … Hitting (kills): Schnichels 49, Lauren Dirkes 13, Volk 13, DeBoer 4, Ogdahl 14, Nora Mitteness 4 … Blocking (aces): Schnichels 2, Dirkes 2, Ogdahl 1, Mitteness 1 … Digs (5 or more): Schnichels 19, Dirkes 7, Hallie Smith 2, Volk 36, DeBoer 8, Rosendahl 23, Ogdahl 5, Magnuson 19