WCT Sports Show: Week 6 football (with Willmar head coach Jon Konold)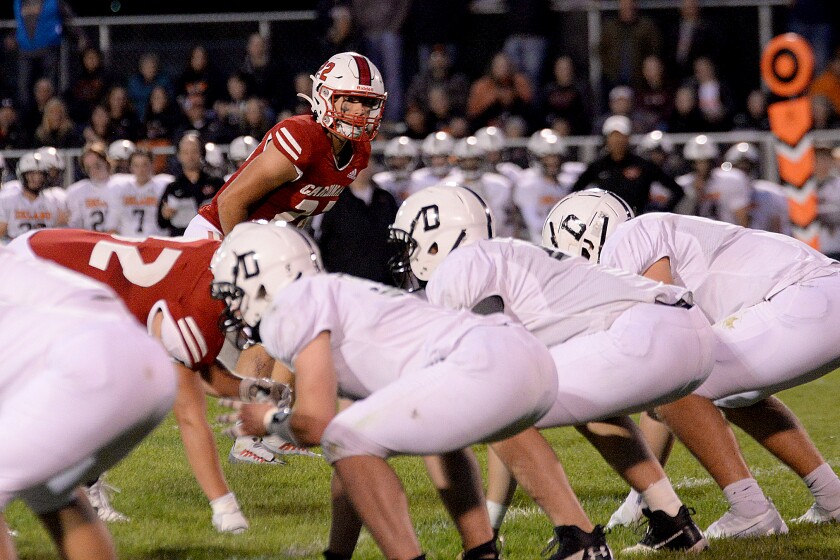 We are part of The Trust Project.
The West Central Tribune sports staff — sports editor Tom Elliott and reporters Joe Brown and Michael Lyne — talk Week 6 football. Going the guys this week is Willmar head coach Jon Konold to talk about the Cardinals' home finale Friday against Rocori.
0:45: Michael Lyne talks about the inaugural Minnesota Fallen Heroes Football Game between New London-Spicer and Litchfield.
3:00: Joe Brown discusses Willmar's homecoming victory over Delano.
5:30: Joe Brown chats with Willmar head football coach Jon Konold about the Cardinals' upcoming game with rival Rocori.
8:05: Joe Brown touches more on the Cardinals vs. Spartans matchup.
10:25: Michael Lyne talks about his upcoming game with Dawson-Boyd against Russell-Tyler-Ruthton.
11:10: Tom Elliott breaks down the rest of the Week 6 schedule.